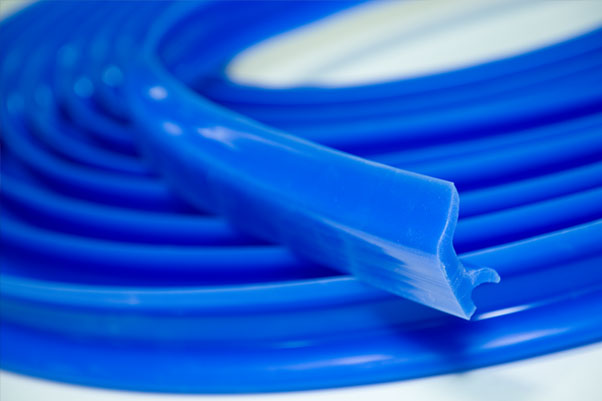 At Sterne, we have :
• A range of
compact silicone
available with a degree of hardness from 7 to 90 Sh A +/-5, our standard being 60 Sh A +/-5.
• A wide
range of colors
, with standards being red iron and translucent.
•
Homologated silicones
available : Food industry FDA, CE 1935-2004, Medical & Pharmaceutical : USP Class VI, ISO 10993
• Others : temperature resistance from 200°C (standard), 250°C, 300°C tol 400°C.
• Different working environments : an
industrial workshop and clean rooms (ISO 6, ISO 7 & ISO 8).
• Several finishing possibilities in our making and finishing workshop, adhesive possibilities as well.
• Possibility of color edging, choice of color and/or multi-lumen
• Extrusion tolerance according to the ISO 3302-1 category E2 as standard (E3 for silicone sponge) possibility of tolerance E1 or tighter, if necessary.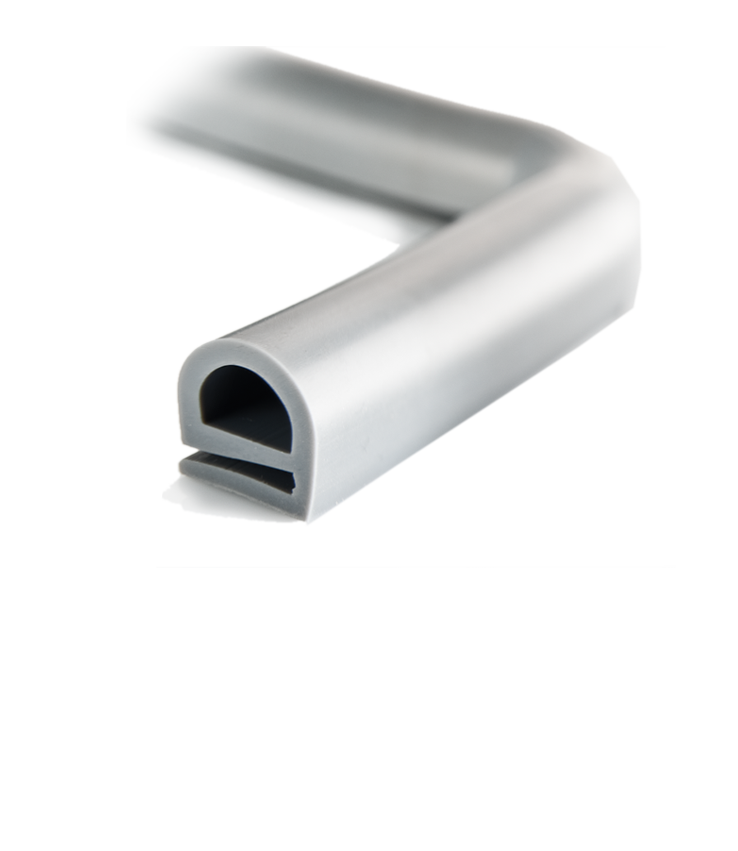 Our technical limitations :
• Cords: minimum diameter of 0,2 mm
• Squared and rectangular sections with width up to 300mm
• Silicone hoses, tubes : minimum Ø 0,3X0,6 maximum exterior Ø110