---
Key principles of automation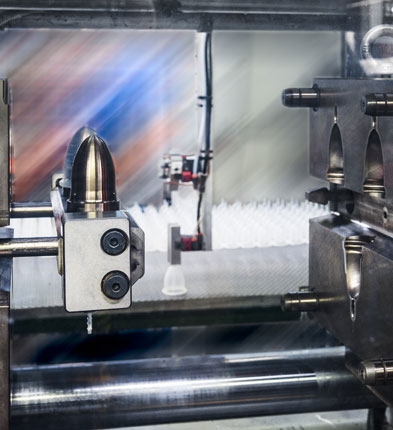 Behind these automation systems are people: engineers and industrialization managers,... behind these machines there are programs and developers.
The idea is to create a program that creates a dialogue between actors - machines – systems.

Development will consist, in this case, of gripping sequences where movements realized by the automated arm will be transcribed, creating a dialogue between machine and arm. Each machine has its own language, so it is necessary to repeat the operation for each machine where automation is desired.