Since its creation, Sterne continues to set up
"home made" manufacturing processes.
With presses initially intended for rubber processing, customized to meet its needs, our SME has managed to enter the specialist silicone market.
Sterne adapts all of its standard tools according to customer
needs and expectations: this highlights our R&D capacity.
The company continues to invest in more and more sophisticated tools in order to support its new projects. In 2016, Sterne launched its
first version of SIO-Shaping, an additive manufacturing technology
that consists in depositing 100% UV-cured silicone filaments.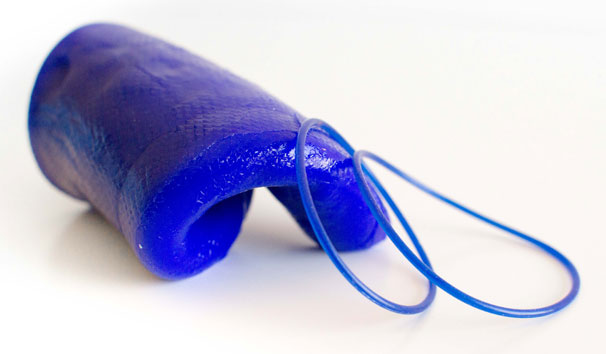 Sterne is not only involved in technical innovation in machines or production processes; it is also specialized in the
development of materials.
Seven trade marks have been developed; each responding to specific technical properties. The contribution to, and support of, new projects, that implement development and monitoring, are part of the daily life of Sterne.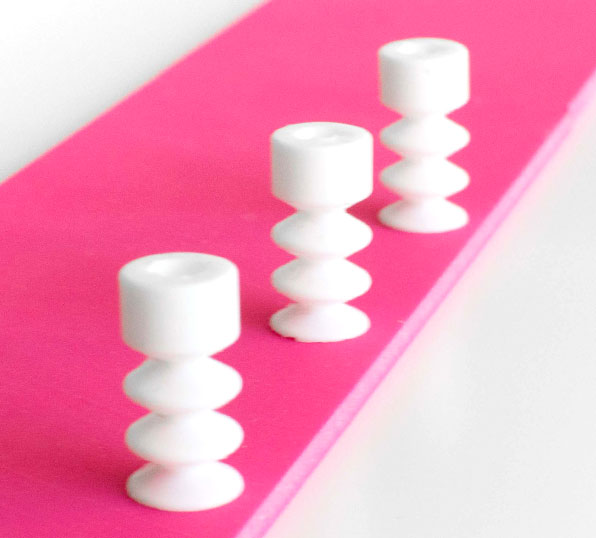 Finally, Sterne does not hesitate implement an acquisition strategy when needed, in order to acquire new expertise. As such, since March 2014, Sterne has become part of the 5 Axes Company, an expert in the field of all-material machining who has concentrated for the last 8 years on the improvement of tools dedicated to the manufacture of silicone articles.