Silicone profiles, silicone sheets and reworked silicone items that meet the needs and expectations of various markets: medical, pharmaceutical, food industry, transportation, energy and industry.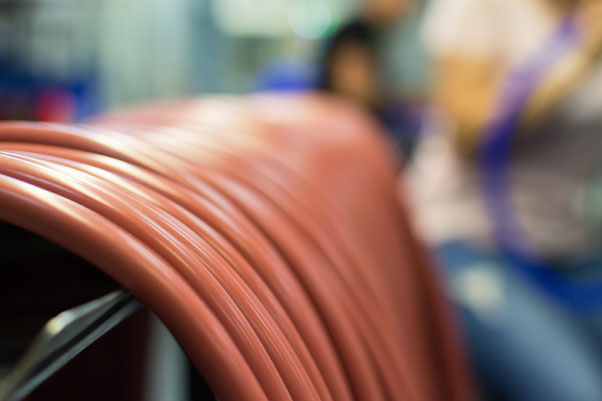 An environment choice defined by regulatory requirements: in either the industrial or clean room environment, we have specialized equipment and trained employees to produce your different silicone products.
Sterne's processes are controlled by a quality management system that is in accordance with
ISO 9001: 2015 and ISO 13 485: 2016 standards.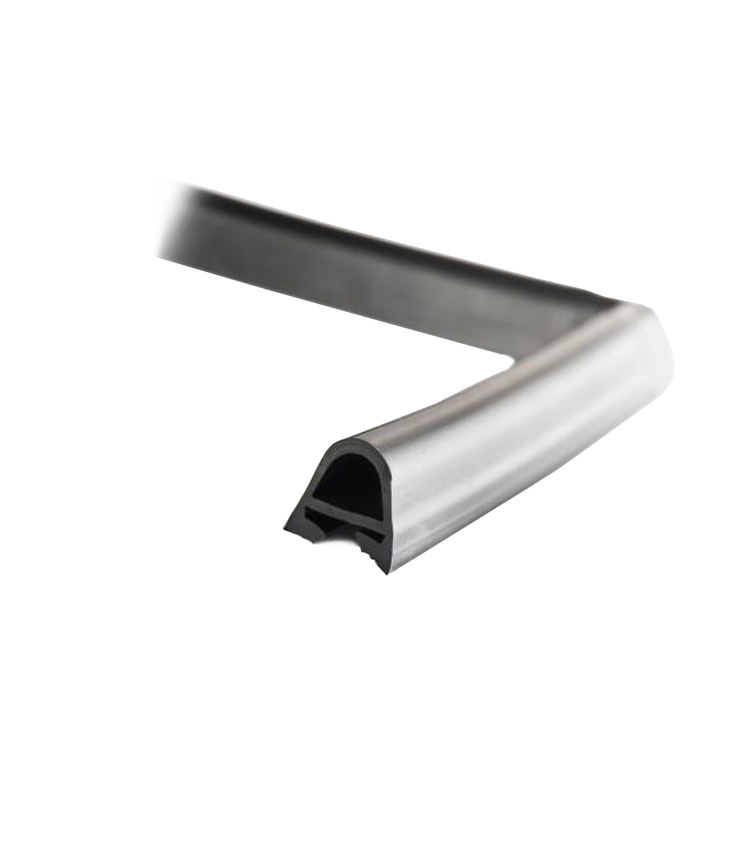 At Sterne, we do :
• Assembling : 100% silicone products or related items
• Custom cutting of flat silicone seals, or according to a pre-defined shape into silicone sheets
• Drilling, length cutting, beveling
• Manufacturing of silicone sleeves: conic, cylindrical, square or rectangular
• Vulcanization of silicone cords and profiles into rings or frames
• Over molded silicone corners, with specialized tools
• Cold gluing: silicone cords or silicone profiles bonded into rings or frames
• Inflatable silicone rubber seals