---
Making
Because at Sterne, not all of our manufacturing processes are automated and because your needs require special attention, we have a dedicated and trained team for your projects !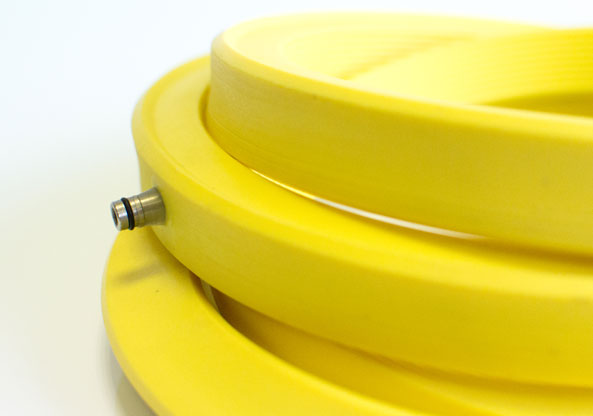 Making takes place in a workshop where all the manipulations carried out require "little hands". It is here that we optimize, adapt or transform a "raw" silicone product into a finished product that meets our customers' needs and expectations.

Assembling, cutting, beveling, surface preparation, vulcanization, cold gluing, adhesive application, addition to other materials : metal, fabric, fiber, plastics, glass... specific and tailored made know how for real production added value.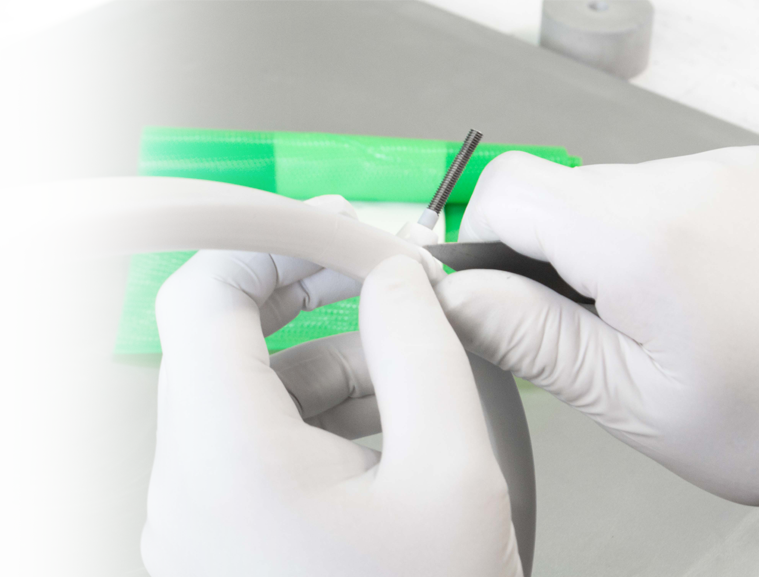 Our design office and our laboratory are able to develop new manufacturing processes and new silicones that gratify your expectations. At Sterne, we try to find solutions that are adapted to your expectations and silicone needs.

Currently, we master various welding processes :

- HCR or LSR injection – high consistency silicone rubbers or liquid silicone rubbers
- Cold gluing or cold vulcanization
- End to end gluing without injection, with or without molding, hot vulcanization

As well as a large panel of compounds, to answer normalized needs.

Custom made product examples
We have a vulcanizing press and "C-Frame" press in our workshop, through which we create :

- cords, sections & profiles vulcanized into rings,
- frames with 90° corners, or other angles
- inflatable silicone seals joined seals, according to specifications
- silicone sleeves
- customized making
- silicone components assembly

---
Do you have a specific need ?