Our job : manufacturing silicone articles
---
For molding of single-component material, molding of two-component materials or over molding, we have a wide feasibility panel to meet your needs.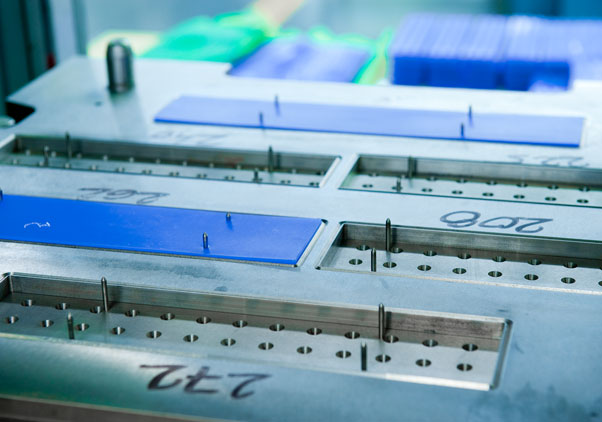 Sterne molding capabilities include :
compression and injection molding techniques.
Custom silicone rubber parts are made with either High Consistency silicone Rubber or Liquid Silicone Rubber.
We use numerous technologies to create simple or complex silicone parts with our compression or injection molding machines within different environments industrial and cleanroom. Our technical team determines the right process, and then designs the right mold according to technical specificities (size, quantity, target cost, expected performances and tolerances ...).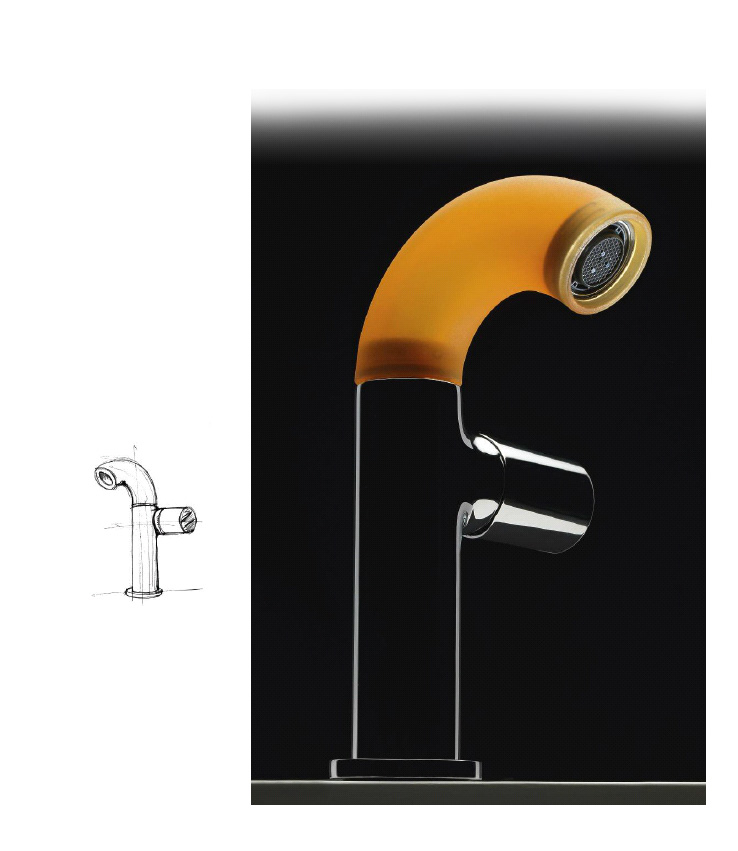 We have a wide range of raw material :
• Hardness from 1 Sh A+-5 to 90 Sh A +-5
• All colors are possible
• Temperature resistance of 200°C to 300°C
• FDA or industrial quality allowing our materials to meet different standards from different sectors of activities.