Si-MaskTM
---
The Si-MaskTM is a UNS1* (Non Sanitary Use category 1) reusable barrier mask with disposable filter. This mask protect from the covid-19. It meets the current needs for people who are not directly exposed to viruses, in addition to the strict respect and application of barrier gestures and rules of social distancing.

* UNS 1 : French classification created during sanitary crisis to meet protection requirements
---
Buy Si-MaskTM
Professionnal
Let's protect our employees.
If you are a professionnal and would like
to order more than 10 masks
, please contact us through our email address.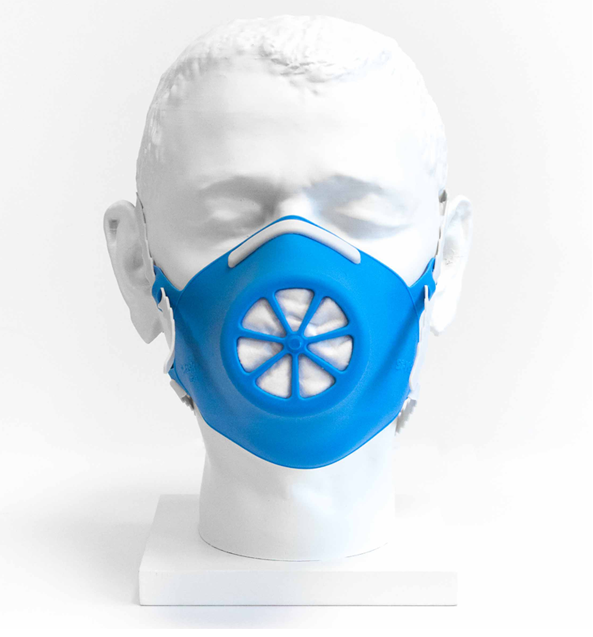 The silicone mask Si-MaskTM is indented to professional environment and it is exclusively reserved for non-sanitary uses. Si-MaskTM is a UNS1 (Non Sanitary Use category 1) according to the french interministerial note dated of March 29, 2020 (tested by an independent laboratory)
Selected filters allow filtration over 90% and excellent breathability. The silicone softness combined with the conformability of the nose-bridge, allow an optimal adjustment of the mask to the face and excellent sealing. Its bidirectional protection avoids the projection of droplets protecting the wearer and the people around.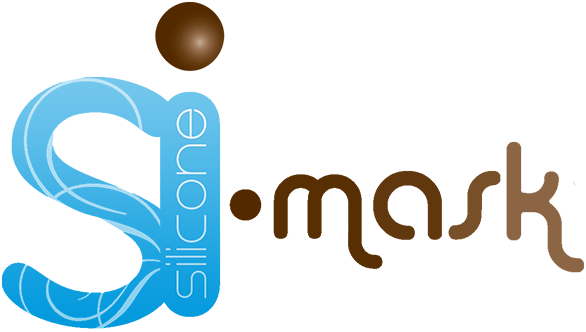 The main advantage of this mask is its raw material: silicone. As an inert matter, this raw material can be washed in a few seconds with hydro-alcoholic gel or any other disinfecting product.
The Si-Mask kit

FAQ - Questions about using Si-MaskTM
---